TemmoyeInvestments is an Investment Management Firm located in Lagos, Nigeria. It is the first and only firm that is deeply committed towards building wealth for Africans either you are a barber, a business-owner, a retailer or a CEO, We don't discriminate because our main goal is to help you achieve financial prosperity and security. We do this by helping our clients invest in the financial markets, We encourage our clients to have a long-term horizon as building wealth is not a day's job.
TemmoyeInvestments creates and manages Portfolios for our clients with the aim of helping them achieving financial prosperity. We invest primarily in the US stock markets.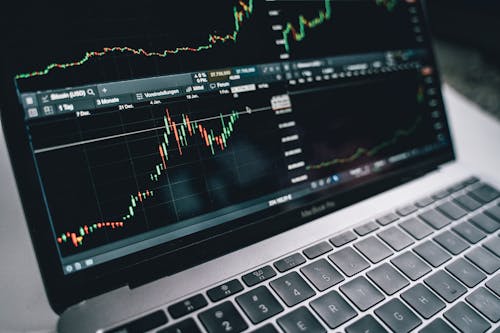 The Principles that Matter Most
Transparency • Accountability • Excellence • Integrity • Teamwork • Entrepreneurship
Everything we do is guided by these principles, which define our character and culture; they have been at the core of TemmoyeInvestments since its inception. These enduring qualities are the shared convictions that we bring to our professional and personal conduct. They are a fundamental strength of our business.
"Temmoye Investments is managed with the perspective of achieving successful growth over the long term… Our management seeks to focus on the best outcomes for our business and investments over a period of years rather than on the short-term impact."
Temitayo Oyeniyi
CHAIRMAN, CEO & CO-FOUNDER