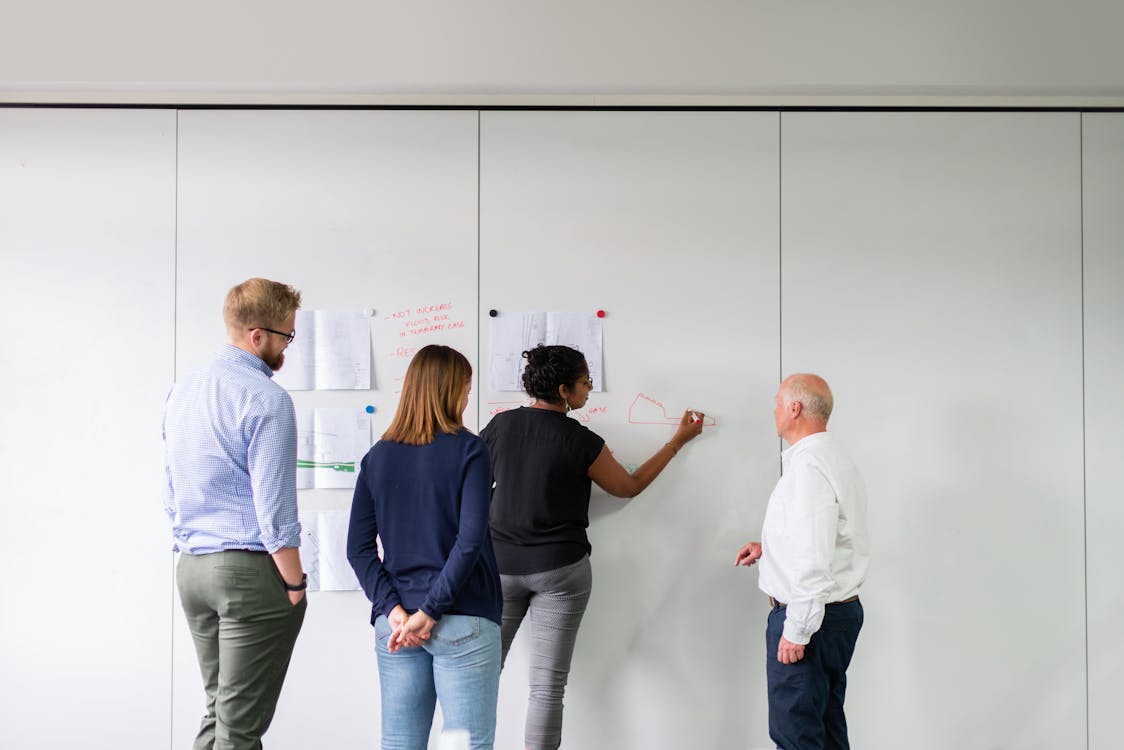 Our main and most important investment Stragtegy is not to lose money and we ensure this by judiciously guarding our client's funds. We follow 3 important principles to achieve this :
- We invest in only businesses we understand : This ensures the whole team does due diligence in their research and coverage of potential holding companies. The Research team also pitches those companies to others ensuring everybody understands what the company does before we invest in them.
- We avoid emotional attachment to stocks : This helps ensure we only buy good businesses which are run by a competent management. It also ensures we buy them at a reasonable price and sell them when we believe they are rightly priced by the market ( which means we do not see more upsides for the company).
- Our stocks portfolio is usually effectively diversified and consist of a higher percentage of stable and value companies over growth companies. We usually have a 60:30:10 proportion which represents Stable/Value, growth and cash respectively.
Your advisor can help you define your goals, understand your options, and proactively work with you to develop and implement a clear plan.


We can help you build a personalized plan around your full financial picture designed to help you pursue multiple goals, grow your wealth, and take care of the people who matter most to you.


Your advisor can help you choose an investment strategy based on your preferences and feelings about risk, which our investment team will proactively monitor so that it continues to meet your changing needs.


20% on returns on investment above 20%